Shawn Mendes Locks Biggest First Week for a Pop Album in 2018 on Apple Music
Mendes also surpasses 1 billion streams on the service.
For a 19-year-old, Shawn Mendes is doing something right. He just released his self-titled third album, and his career continues to reach new heights as he makes a name for himself in the industry.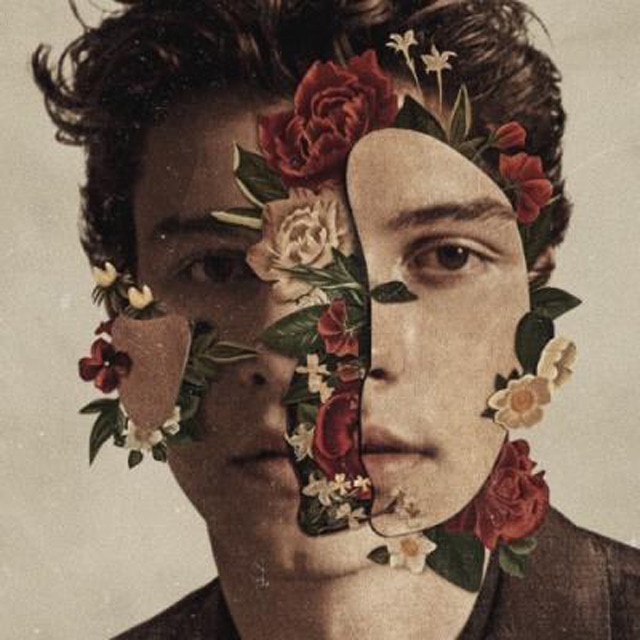 His latest album debuted at the top of the Billboard 200 chart, marking his biggest sales debut, as well as the third youngest solo artist ever to achieve three No. 1 albums.
Apple Music has confirmed that his album 'Shawn Mendes' is the most-streamed pop album of 2018 in its first week, breaking the previous record held by Justin Timberlake. He has also officially surpassed 1 billion global streams on Apple Music alone.
Mendes will be continuing this week with more appearances, before he embarks on his tour next spring.
---